If your not living in Japan you may not be familiar with the TOUCH WOOD cell phone made by Sharp for Japanese carrier NTT Docomo. It's distinct in that its body is made from the wood of the Japanese cypress.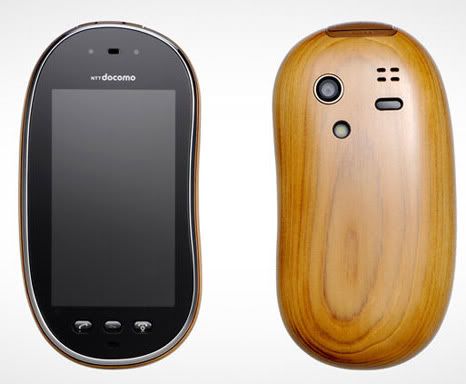 NTT Docomo pulled out all the stops for the advertising campaign for the phone but because the earthquake hit the day the film was released, NTT Docomo had to cancel the whole campaign. Since then, the commercial has found a home on You Tube where it has racked up 6.3 million views. In fact, the commercial was so critically acclaimed, it won a Golden Lion at Cannes in 2011.
Recently, Morihiro Harano, creative director on the project was interviewed and gave some insight into the project. The xylophone was constructed by carpenter and wood engineer, Mitsuo Tsuda, the sound designer, Kenjiro Matsuo and the carpenters on site. Also, the project used no CGI; the focus was always to make everything as real as possible.
The following video is a short "Making Of" video for the TOUCH WOOD commercial. Enjoy!
And here is the commercial that won the awards.